"

The Theater of Totality: "an organism with the multifarious complexities of light, space, plane, form, motion, sound, man and with all the possibilities for varying and combining these elements " - Laslo Maholy Nagy.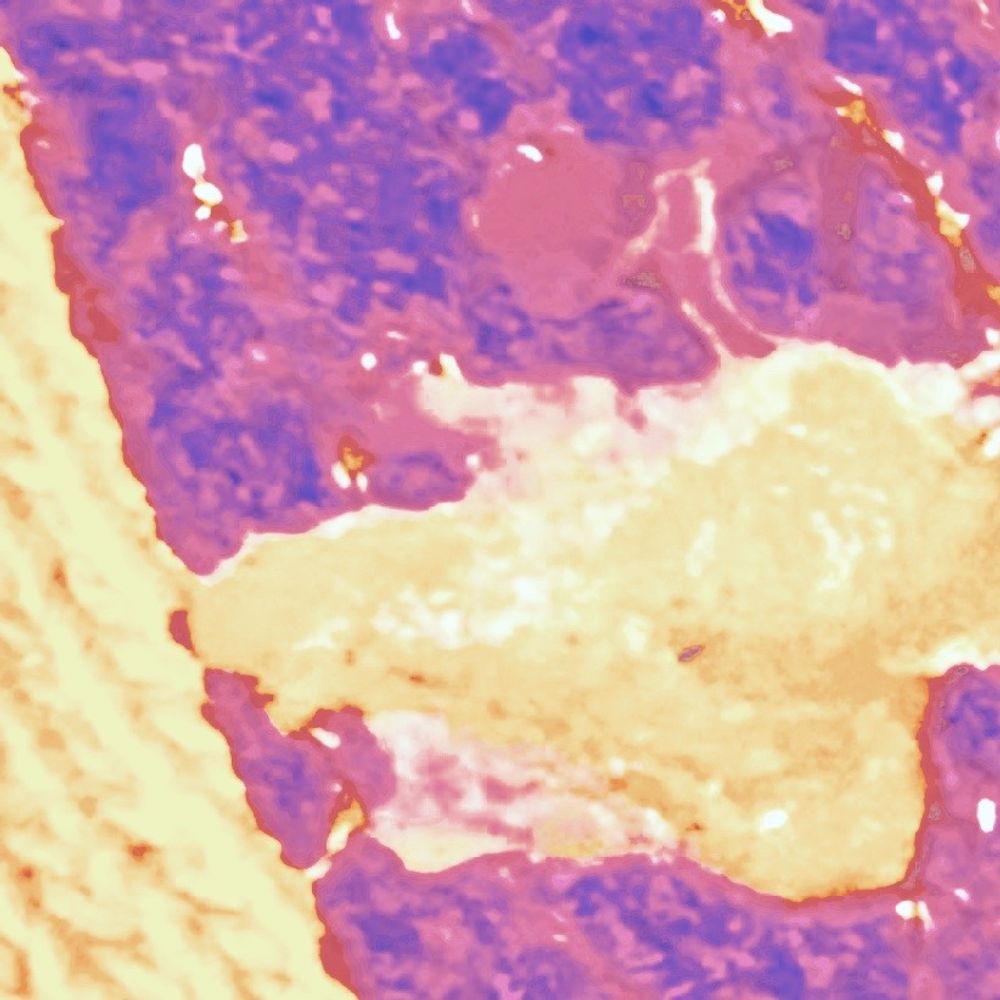 ManFish (USA & UK) Intermedia: music, video-art, photo-montage, installation, sculpture, animation, theatre, film etc...
The underground art/music scenes of London and Los Angeles have informed my work as I've lived in both places equally, playing with seminal punk no wave, industrial, noise, mod-comp and alternative artistes and some household names. Faves: cubism, dada, bauhaus, surrealists, futurists, beats, ab-ex. fluxus, pop-art, psychedelic and other 20 C. scenius /movements. Postmod subculture has drawn from these to create great art, music, album covers, films, lifestyle, etc. Experiments with sounds, studios, substances, concept and creative re-evaluations inherent in new scenes i.e. artrock, punk, no wave etc are most important as are a range of experiences brought on by hsds; hedonistic spiritual dichotomy syndrome.
The Exploding Plastic Inevitable which I direct, recreated the original 1966 Warhol-Velvet Underground collaboration* has also led to an all-new Spawn of EPI works, which fit total theatre as described above by Laz. Yeah... wot he said.
ART-U-LIKE: Leger, Nam June Paik, Duchamp, Len Lye, Yoko Ono, Doug Aitkin, Man Ray, Eggling, H Richter, Warhol, Yves Klein, Peter Max, Dali, Bill Viola, Schwitters, Hundertwasser, Mike Kelly, Fred Tomaselli, Chris Cunningham, Eric Siegel, Bunuel, Cocteau, Karel Zeman, Terry Gilliam and so many others are much loved.   
RECURRING THEMES: (A) Koolism is my post-mod philosophical hybrid of mysticism, physics, humanism, philocaly (love of beauty), existentialism, sci fi, theosophy, power of mind... (B) Unnoticed, unwanted or discarded beauty, readymades, malfunctions, stains, found objects etc. (C) Arts as activism and vice-versa; its transformative power for positive change... and best uses on a global scale. (D) Altered States: The need to de-stress,  expand the mind, dream, improve mental, emotional, physical and brain functions, re-evaluate, replenish and heal is universal. Substances have assisted art and spiritual pursuits from ancient times. We hope to offer an analog.
WORK CREDITS: Chrome, Paul McCartney**, Blondie, FKA Twigs, OK Go, James Chance, David Devant, YMO, Deadbeats to various Sex Pistols, Ramones, Damned, Stranglers, Attractions and more. From dives to Live 8, MOMA and Tate, 'Late Night' TV series, The Robot (in sculpture suit w/ built-in synths) to psych visuals for Exploding Plastic Inevitable and NFL Live.
MUSICAL STYLES: no wave, post punk, art-pop, avant, mod comp, punk, funk, post-rock, hip hop, trip hop, noise-rock, industrial, EBM, dub, left-field, glitter, psychedelic, art-rock, electronica, classic rock, roots, retro, soul, noise,  d&B, dubstep, krautrock, latin, free jazz, flamenco,  punk-jazz, art pop, space-rock and hybrids yum yum.  
*The E.P.I. (1966) was the 1st significant collab between the art & rock worlds and arguably the most important. **Pauls 1st live telecast since 1966 was on The Last Resort. I had the mad fortune of playing bass.