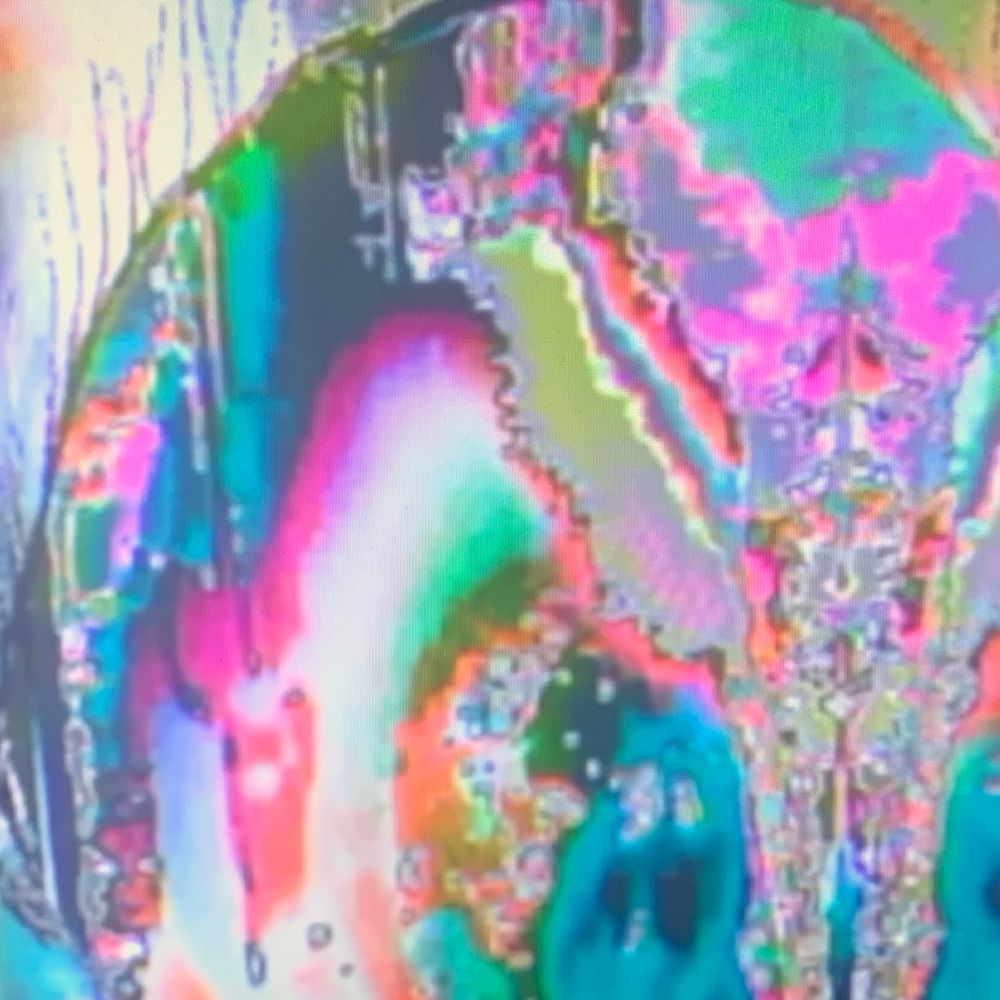 SUPPORT THE ARTS! SUPPORT CHANGE!
Doing art, music, film and activism is a full time adventure that requires production, operational and living expenses. Without doing jobs that don't move us forward, we can achieve results better, faster and smarter. Be a part of our order. As a friend, patron and/or investor. Let's do this.
KICKSTARTER (goal specific) and PATREON (ongoing patronage) offer rewards like NFTs, tickets, posters, swag, exclusive content and special events... be an executive producer come over for a home cooked dinner. We need you to create mind expanding works to defeat the forces of stupid!