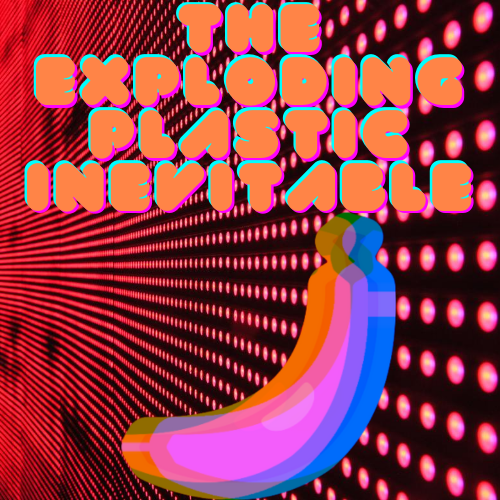 "The Velvet Underground initially only sold 30,000 copies... but everyone who bought one started a band" said Brian Eno.
The Velvet Underground & The Warhol Factory Live 1966. Its Back!
The first major collaboration between the art world and rock n roll and perhaps the most important one. The Velvet Underground, Warhol Superstars and Paul Morrissey, it was history in the making... and then add Bowie, Iggy, Morrison, Edie, Dylan, John, Yoko, Jimmy Page, The Stones and so many more to this legendary saga that launched alternative music as we know it.
Experience this seminal event that birthed punk, glam, art-rock, goth to indie-pop and shaped subculture and concert craft. Last seen in 1967... its back with an all-star band and multimedia production based on the original. We sent our EPI band versions of V.U. classics to experts at Rolling Stone, Pitchfork etc... They all thought it was the Velvet Underground. Check it out.
EXTRA EXTRA! COMING SOON - EPI 3.0.  A 21st Century version with new music, visuals and intermedia performance, yet keeping true to the original concept TBA 2021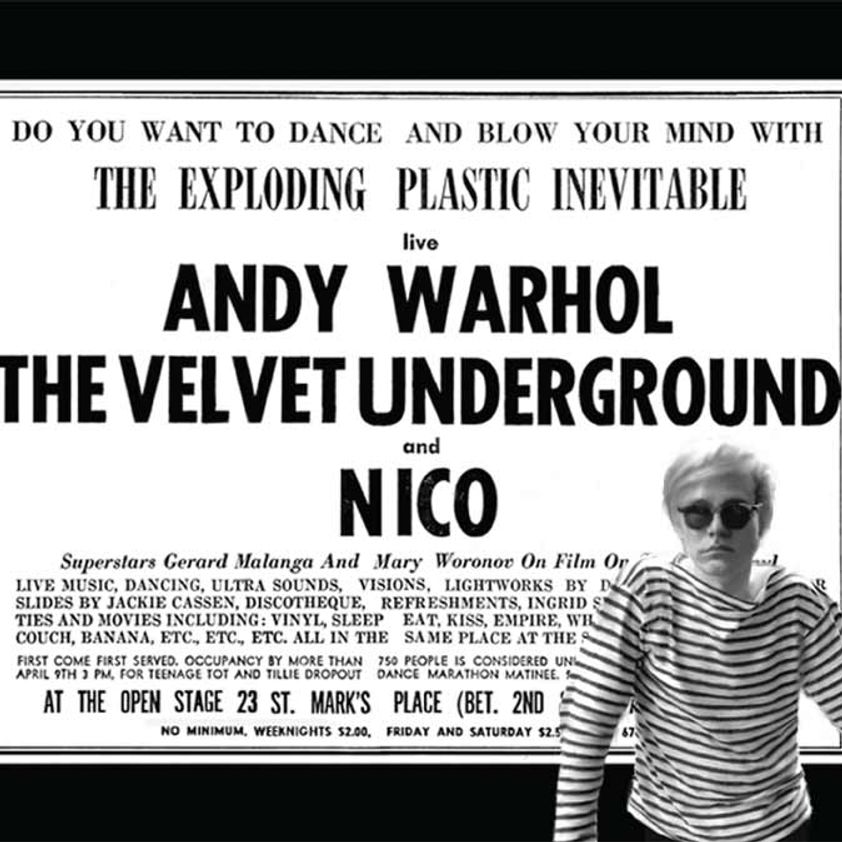 Why Why the E.P.I.?
Importance, precedence & global influence
Like so many rabid music fans and musicians who were drawn towards alternative, art-based, punk and other non-mainstream music, we considered The Velvet Underground the epitome of cool, art factor and real. It was a major formative part of adolescence & musical perspective.

WHO CAME FIRST I asked myself? In terms of cutting edge innovation both live and on record, The VU and were the earliest, most influential, cutting edge band imho. The Pink Floyd being my other pick. The Beatles stopped playing live in '66 and then Jimi appeared in 67. Also the VU's music is rarely presented live. I often daydreamed as a kid listening to the VU about being at the EPI knowing it would never happen...  Light bulb goes on in head. 

Btw... Nick Mason's Saucerful of Secrets live is a superb taste of Pink Floyd's early genius.