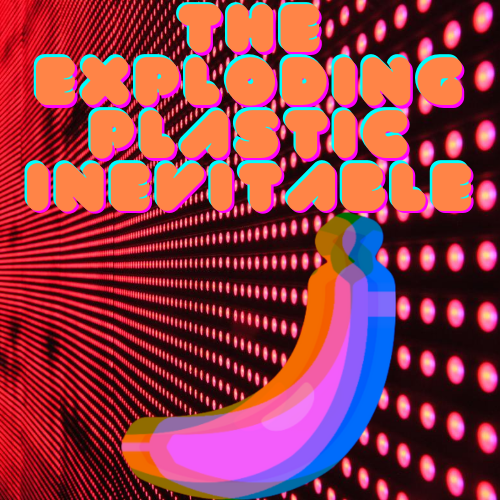 "The Velvet Underground only sold 30,000 copies initially... but everyone who bought one started a band" Brian Eno.
The Velvet Underground & Warhol Factory did it Live in 1966. Its Back onstage Again!
We've brought back to life the first major collaboration between the art world and rock n roll (and its most important one). The Velvet Underground, Andy Warhol, The Factory, Paul Morrissey and more. Scenius: it was history in the making... Add Bowie, Iggy, Morrison, Edie, Dylan, John, Yoko, Jimmy Page, The Stones and so many more to this legendary event that spawned so much alternative, punk, indie, underground music, subculture and concert craft as we know it. Last seen in 1967... its back with an all-star band and mad multimedia psych production.
The VU experts (Rolling Stone, Pitchfork, Uncut...) thought our versions were the actual Velvet Underground. Thats quite a compliment. 
We recreate the EPI experience as most of us missed it 1st time around
Coming soon! an all new spawn of the EPI.